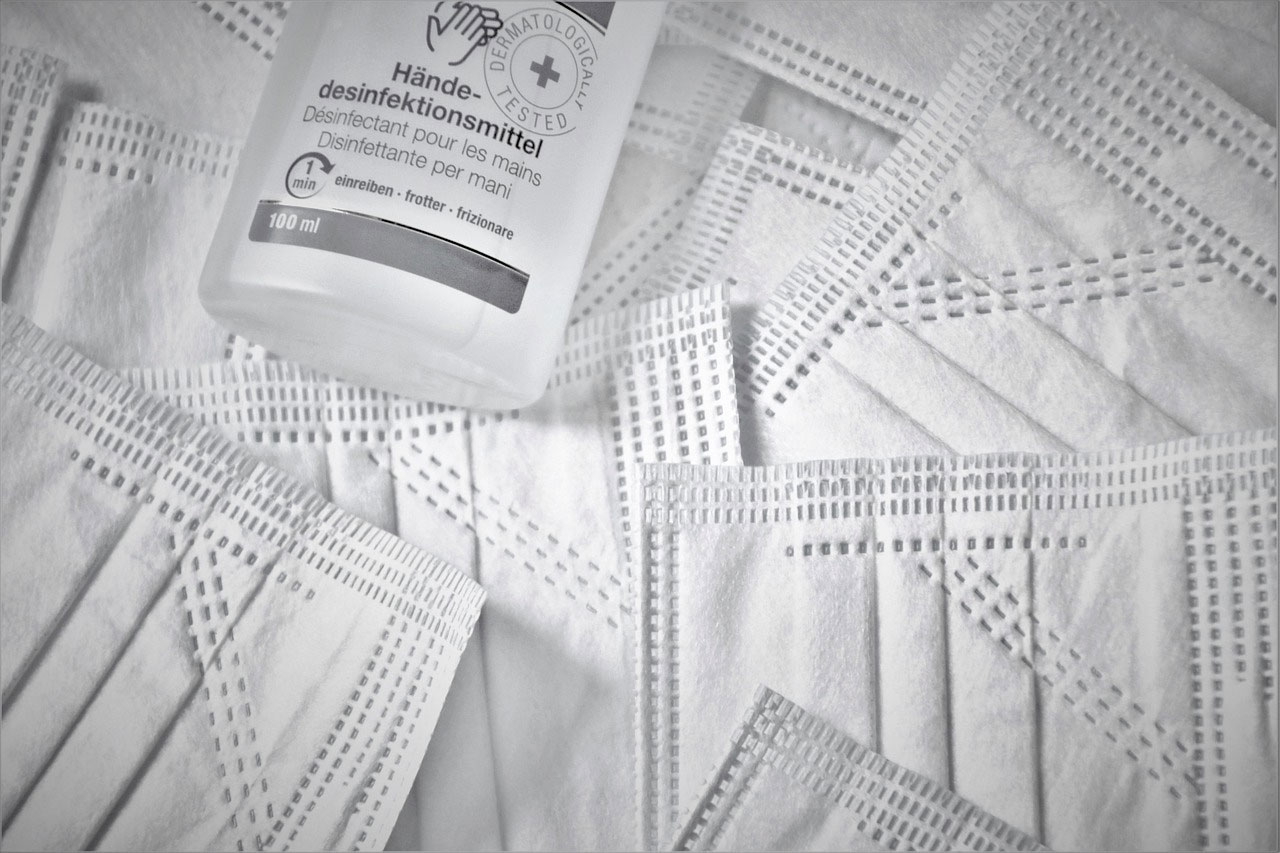 In order for you to enjoy a relaxed and above all safe stay, we have developed a detailed hygiene plan based on the current official requirements.
Your self-responsibility in dealing with hygiene regulations has already helped to curb the pandemic. We therefore ask you to pay close attention to all hygiene regulations and information during your stay with us.
on arrival proof must be provided about either a negative COVID-19 test (rapid antigen test or PCR test, not older than 48 hours when checking into our hotel; or
a full COVID-19 vaccination (14 days must have elapsed since the last vaccination with an approved vaccine, proof by digital vaccination passport or the yellow paper version of the vaccination passport); or
a recovery from COVID-19 by presenting the positive COVID-19 PCR test result that is at least 28 days but no more than six months old.
If none of these pieces of evidence can be provided, the test must be made on site before entering the accommodation.
Please always stay at least 1.5 metres away from others and observe the signs and distance markings.
Tables are placed with a minimum distance of 1.5 metres (inside and outside).
Our guests must disinfect their hands at the designated stations before entering the guest rooms and using the prepared equipment and objects.
Coughing and sniffing hygiene rules must be strictly observed.
All tables must be booked well in advance, giving the full contact details of the person making the booking (please use the Luca app, if possible). We kindly request our hotel guests to already make the booking during check-in or with the restaurant.
All bookings should be made by e-mail. Please always provide us with your full name, address, and mobile phone number, when making the booking.
We also accept bookings by telephone stating the full contact details.
With every booking you automatically agree that we store your personal data electronically for the purpose of traceability based in the Covid-19 decree.
Subject to compliance with the hygiene rules, as stated above, people from two (2) different households may be served at the same table in the restaurant. However, the maximum number of guests is ten (10) people at the same table indoors.
To avoid contact, we have defined an entry and an exit to our facilities. Distance markings are set up in the entrance area and at the serving counter.
We also kindly ask you to use our restrooms individually, if possible, and to show consideration for other guests accordingly, so that the distance and hygiene rules can also be observed there and in the area leading to them.
Our hotel breakfast is arranged as a display counter, where you can approach in one-way regulation and select the dishes prepared ready for serving. Our staff will provide you with portions of these. Everything else is prepared in closed individual glasses and is ready for self-service.
Please disinfact your hands before entering the counter area.
Coffee pots are provided on the tables, the surfaces of which have of course been disinfected beforehand.
After each table change, the table surfaces and other surfaces touched by you and our team will be cleaned and disinfected.
We therefore ask for your patience,unless a table is immediately available for you. It serves your and our safety and ensures an optimal hygiene standard.
Our rooms will be handed over to you in a thoroughly cleaned and disinfected condition.
During your stay, please pay attention to extensive and regular airing of the room.
We have removed magazines and guides, as well as our room A-Z, in order to avoid the risk of infection. If necessary, our reception will be happy to help you.
All the laundry parts used (towels and flat linen) were previously washed at a temperature of at least 60°C and thoroughly lacked. Bedspreads and additional are removedand can only be provided by our housekeeping team if required.
Our housekeeping team only enters the hotel rooms when you have left the room and wears mouthguards and disposable gloves during room cleaning.
Our fitness room is open.
We kindly ask you to make the payment of our invoice cashless at check out.
We will disinfect key cards for the protection of our next guests and our team after your return.