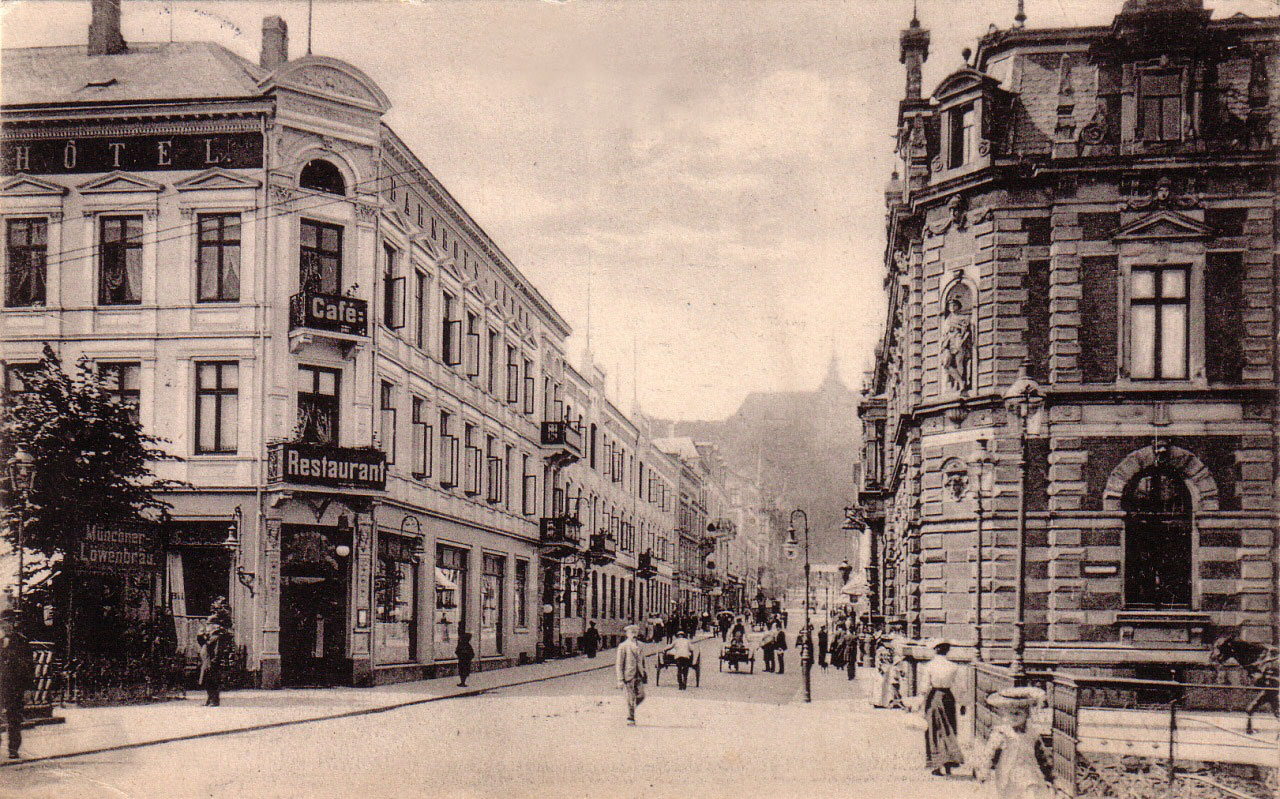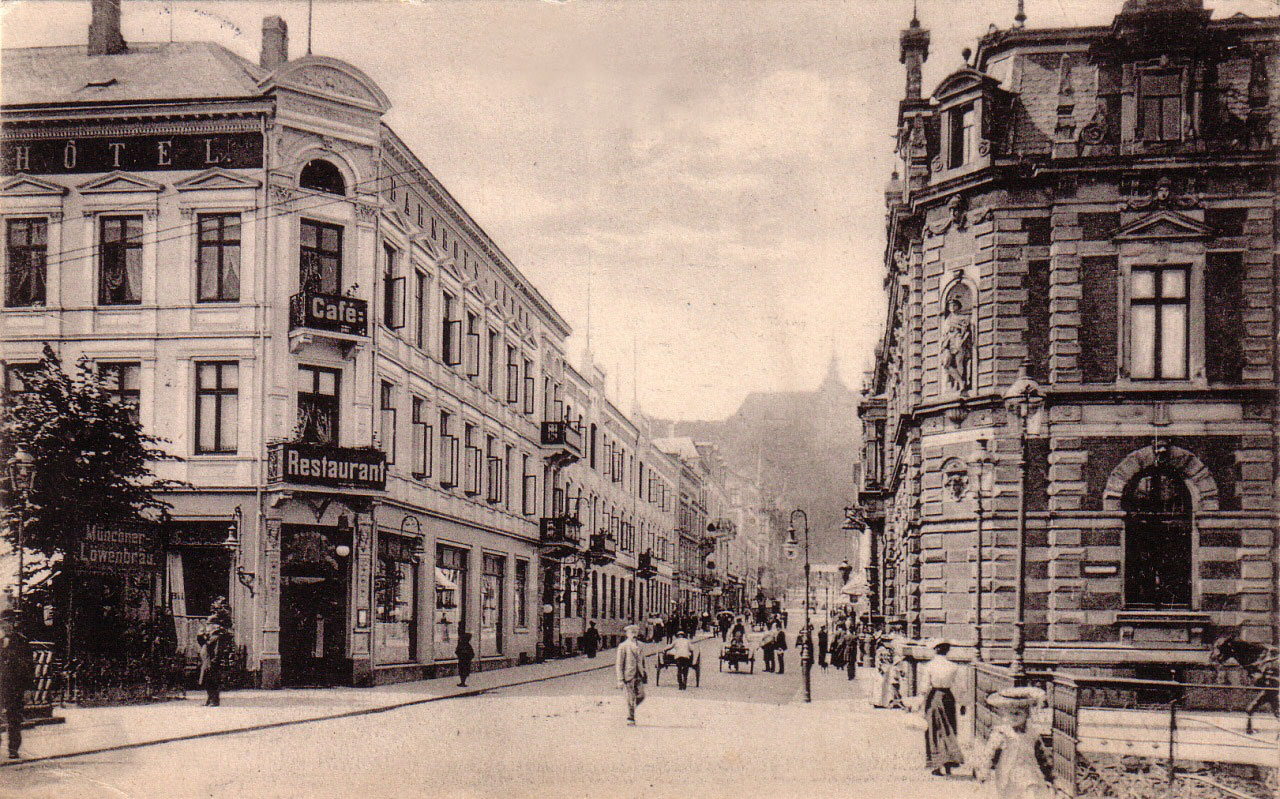 History of
Hotel Alte Post
The building housing today's Nordic Life & Style Hotel Alte Post has a long history.
The neoclassical building was erected at the end of the 19th century following designs by building officer for the imperial postal service Ernst M. Hake and architect Hildebrandt and was initially home to the imperial post office.
Its former use as a post office is commemorated by a statue of Hermes, which now stands at one corner of the building - at first floor level: the messenger of the Olympian gods is depicted with a mail bag hung around his neck, a post horn and several parcels to be delivered.
The Alte Post (old post office) also played a major role at the end of the Second World War: Hitler's successor, Grand Admiral Karl Dönitz, used a naval outside broadcast van parked in the courtyard of today's Alte Post for transmitting his propaganda announcements over the station Reichssender Flensburg. While the news was read and records played in the van, a refreshment room for female postal workers was converted into a temporary studio for addresses by Dönitz and his cabinet colleagues.
(source: Gerhard Paul/Broder Schwensen "Mai '45/Kriegsende in Flensburg")
After the Second World War, the federal postal service "Deutsche Bundespost" took over the building and used it as a central post office up until 1988. The name "Alte Post" was retained, because the "Neue Post" (new post office) had since been built near the main railway station. In 1989 a Danish group of investors acquired the building and by 1994 had converted it into a centre for entertainment and hospitality with shops and offices, which went bankrupt after two years.
All the restaurants and cafés had moved out by 2000. Finally, after a growing number of units had become vacant over recent years, the building's last remaining tenant was a branch of the Sparda-Bank, which is still housed in the new hotel building today, together with another external restaurant.