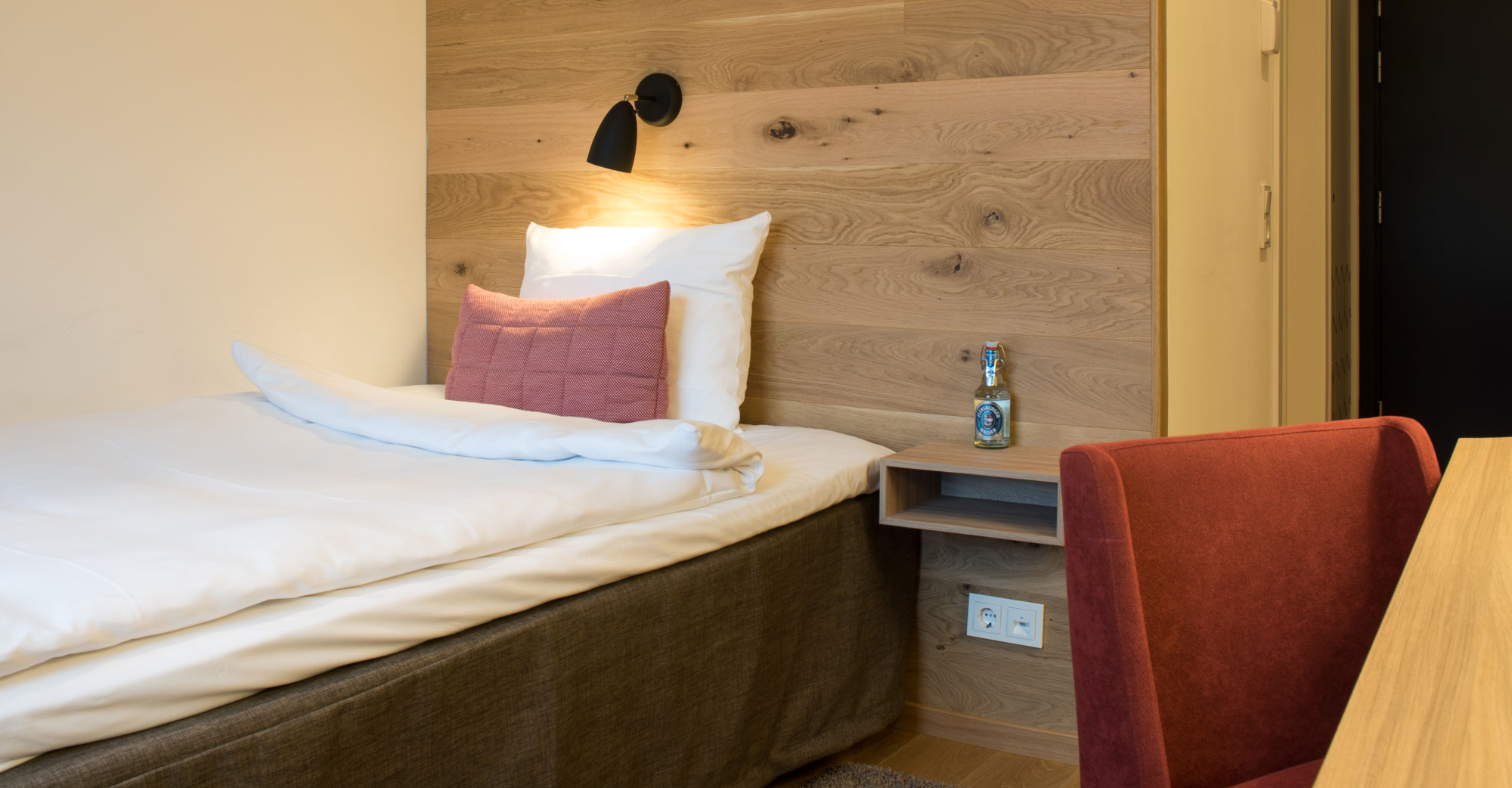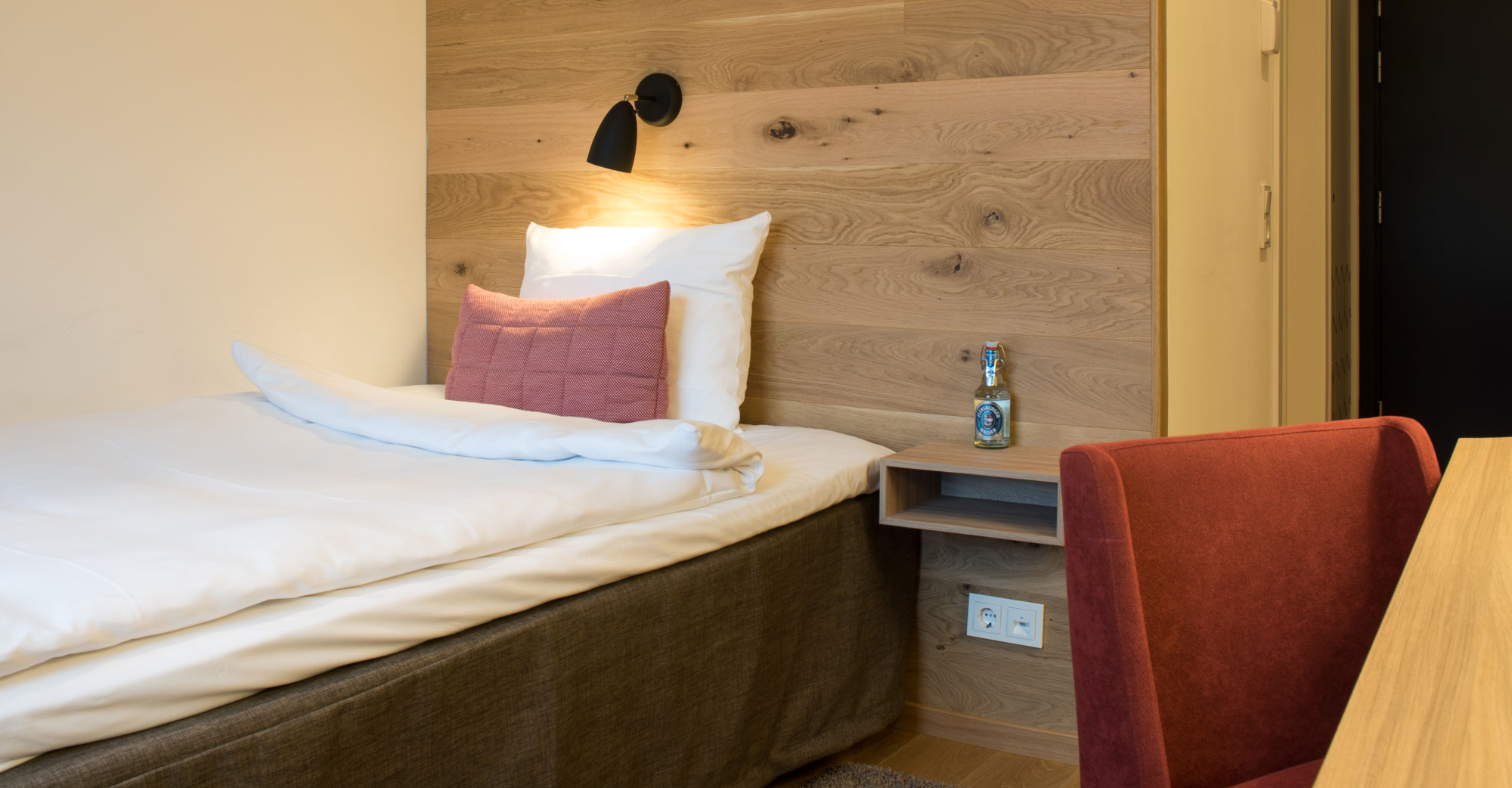 Design Einzelzimmer - header
Design Einzelzimmer - header
Corporate rate
For business guests
Discover the perfect solution for maximizing your travel budget efficiency! For companies with a high demand for annual overnight stays, we offer the opportunity to book business guests at a discounted corporate rate at the Design & Lifestyle Hotel Alte Post. Our hotel is located right in the center of Flensburg and is an excellent choice for business travelers due to its convenient connectivity. Feel free to contact our reception team for a personalized offer.
Do you require a larger room allocation for a shorter project duration?
Not all situations meet the requirements for an annual corporate rate. If you are in need of a project-specific period, please let us know in your message and we will assess if we can offer a discounted rate for that specific time frame.