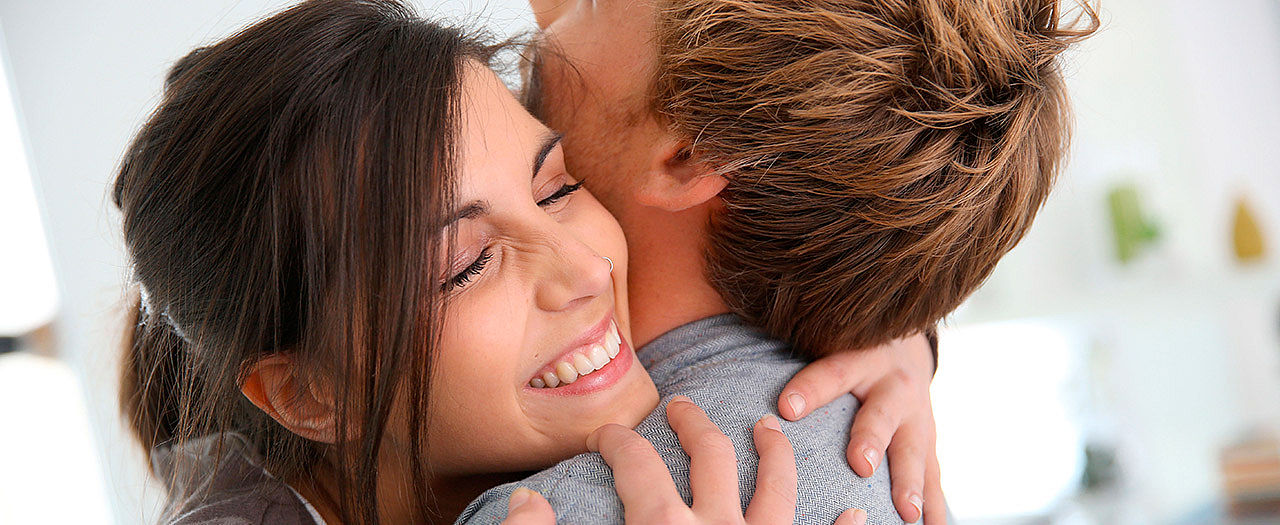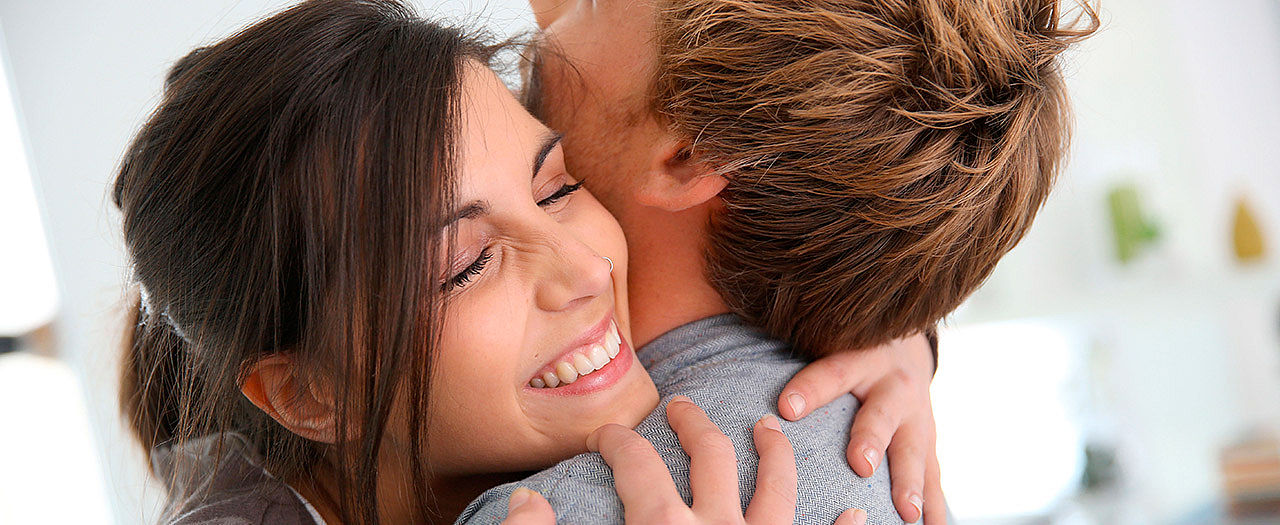 Please someones palate
Restaurant gift certificates
Tasteful gifting made easy: Our restaurant gift certificates guarantee a present full of taste for any occasion. For the amount of your choice, you get an attractively designed gift coupon for the restaurant.
You may also purchase gift certificates at the reception desk.
A gift certificate for a visit in our restaurant is always a welcome present. Because the recipient can freely choose what to eat and drink and therefore gets a gift exactly to her or his taste! So you can easily make someone happy and give someone a special experience – one that you may even experience together? In our hotel restaurant and in the pub "Beefeater" you can enjoy with these vouchers and spend a good time.
Our special offers of food and drinks come in a large selection and with special recipes that invite you to discover. By the way: The vouchers are also usable for overnight stays in our hotel. Discover Flensburg and the hotel "Alte Post" with these wonderful presents. We a looking forward to seeing you.