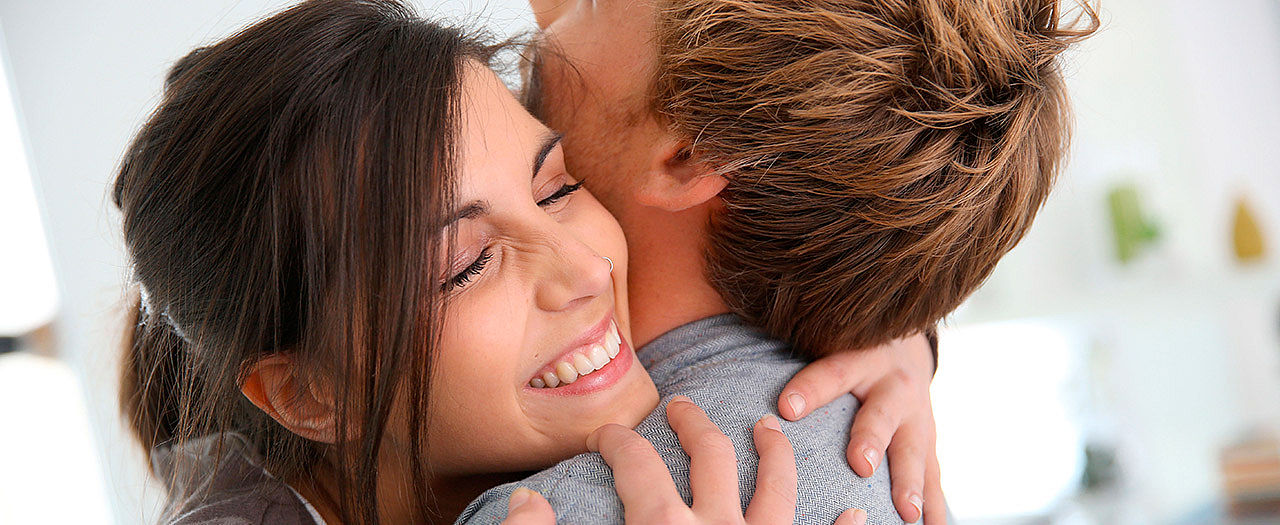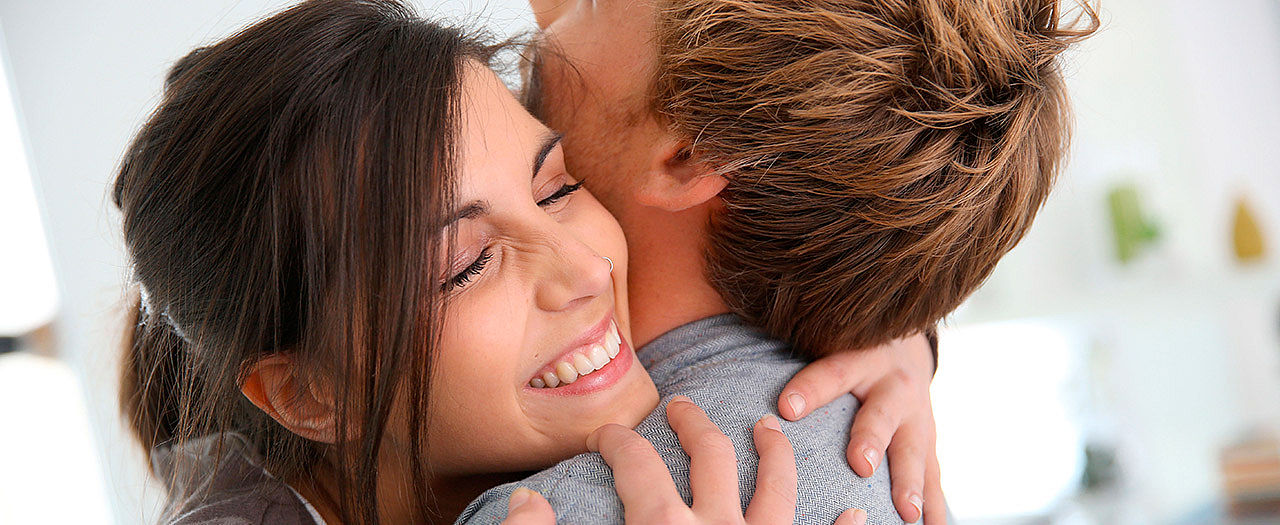 Please someones palate
Hotel and Restaurant gift vouchers
From now on, you have the opportunity to conveniently order lodging vouchers or vouchers for our restaurant via email. Whether you're celebrating a special occasion, planning a romantic getaway, or simply looking to enjoy an exquisite culinary experience, our vouchers are the ideal gift for yourself or your loved ones.
Contact us
Please send an email to with your name, telephone number, and the desired voucher amount.
Our reception staff will promptly get in touch with you to coordinate pickup or delivery. We accept various payment methods to make your purchase as convenient as possible. Once payment is received, you will receive your personalized voucher, which can be redeemed at your leisure during your next visit to the hotel or restaurant.
If you have any questions or concerns, our reception staff is at your service.