Business Healthcare & Incentives
Employees attach increasing importance to health and wellbeing - take advantage of this trend
Whether with ten or 100 persons, whether as a one-day event or as a supporting programme to a conference – inspire employees, partners or clients with an event, in which you not only gain new experiences together, but are also able to get to know each other better!
Exercise sessions on site at meetings!
We have the perfect tool to motivate your employees.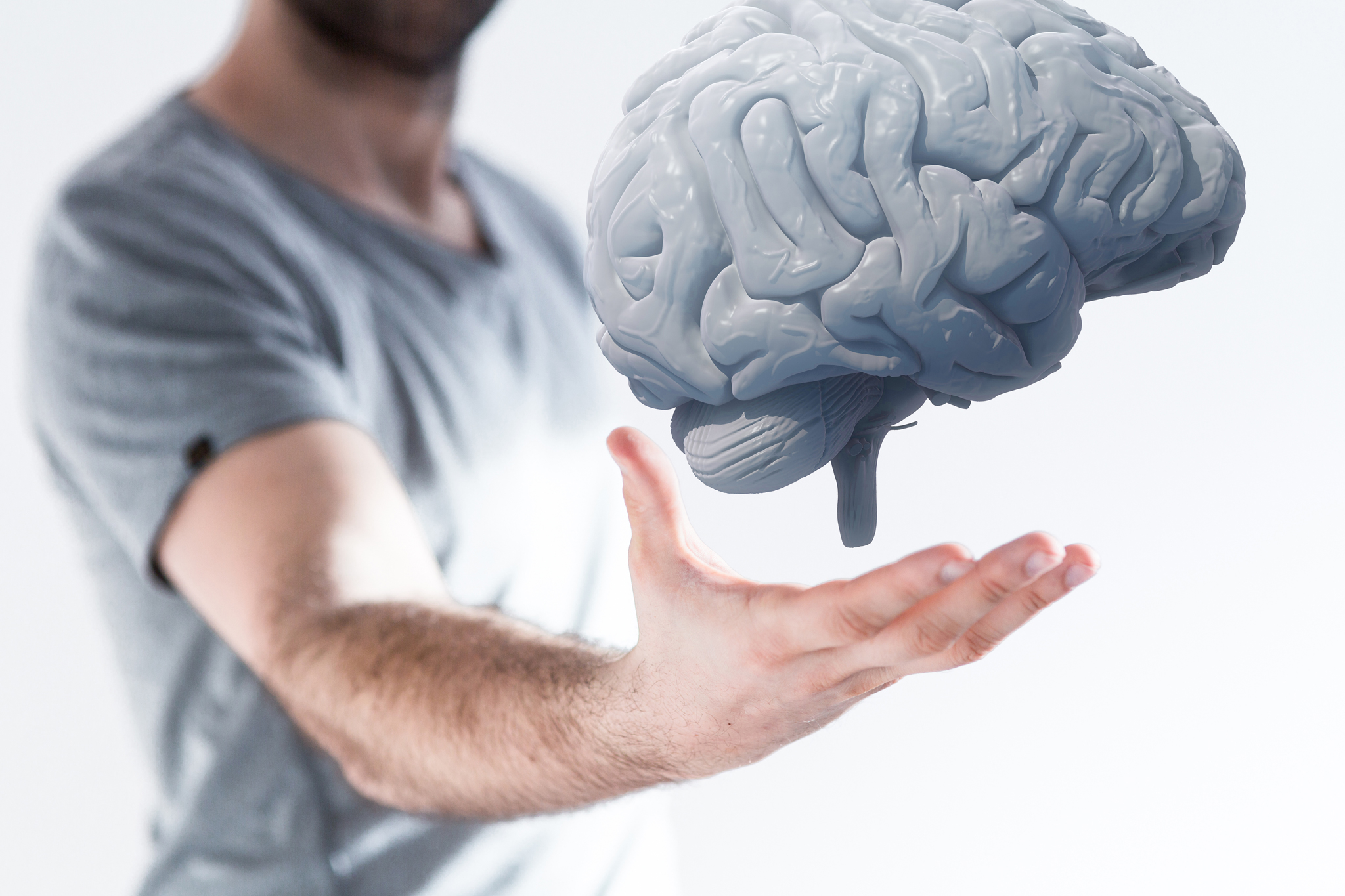 Motivate, inspire and create team spirit
Through targeted movement exercises, certain areas of the brain are stimulated, impulses are set and networked. This enables each participant to reduce stress, increase their ability to concentrate and resolve mental blocks. After the lunch break, each participant returns to the conference strengthened and full of energy.
Live presentations & workshops in conjunction with a conference
Relaxation/stress management
Brain fitness
Happy Face - Face gymnastics
Business Yoga
Pilates
Functional Training
Workshops and introductory presentations on health topics
and much more