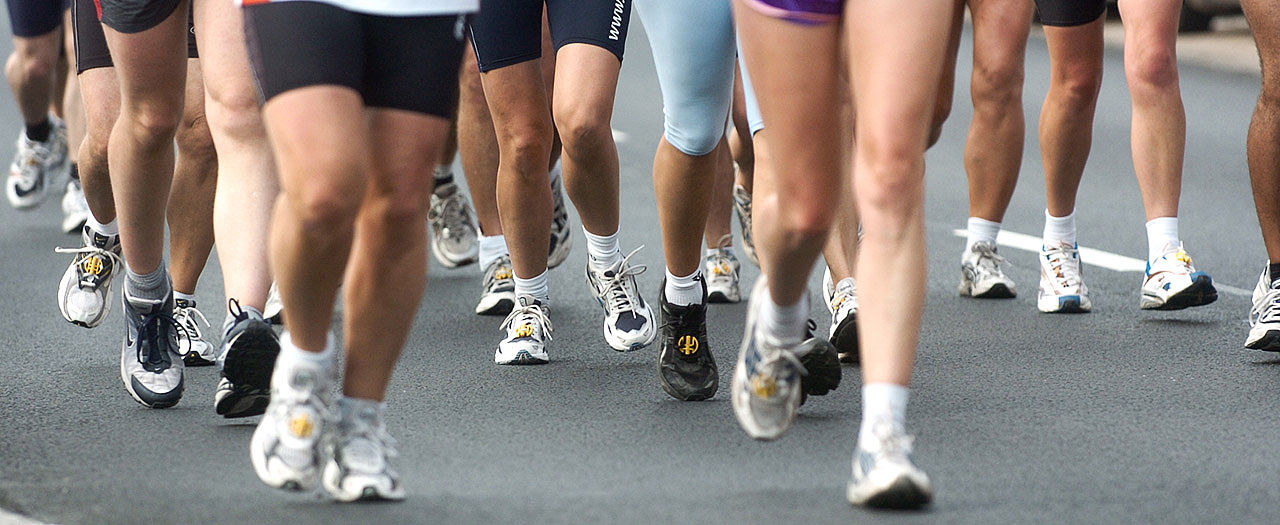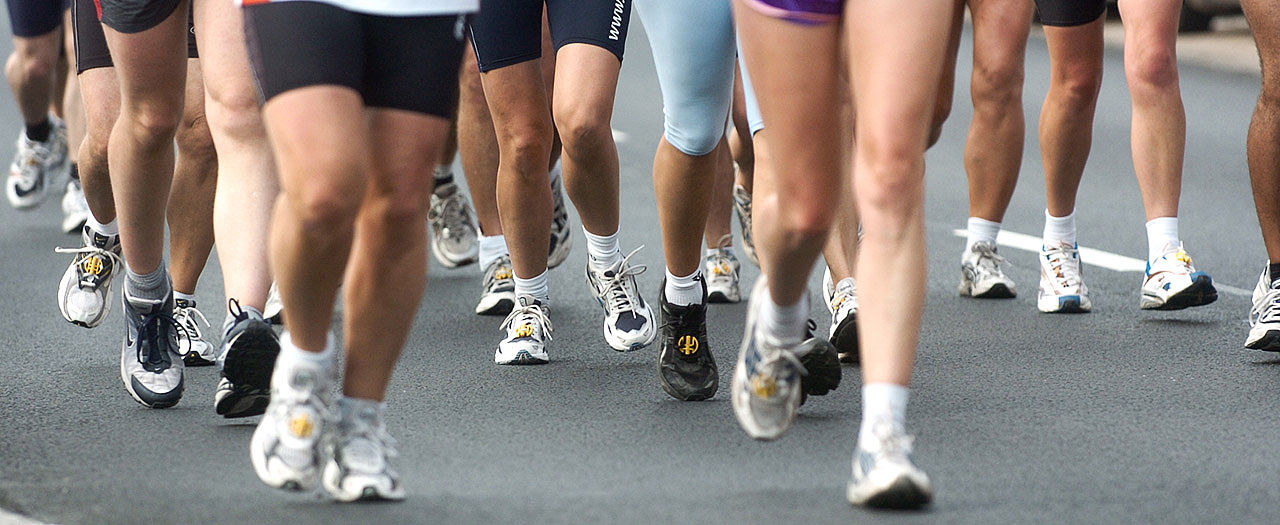 Active the Nordic way
Sports on the border
Like to stay in motion on vacation? That works perfectly in Flensburg. Many of the Baltic's best aquatic sports areas are close by. Whether you're into kite surfing, sailing, kayaking or diving – sports enthusiasts will get their money's worth here.
For sailors
The sailing area of Flensburg's fjord enjoys an international reputation. It is 50 kilometers in length and extends between the picturesque Flensburg harbor panorama and the Danish South Sea. It is lined with idyllic bathing beaches and unspoiled natural areas.
Want to explore the sport sailing for yourself? If so, the Hanseatic Yacht School in Glücksburg is the right place for you:
Philosophenweg 1
24960 Glücksburg
Tel.: 04631 - 60000
Email:
For golfing fans
If you enjoy swinging a golf club, you can indulge yourself both in Glücksburg and in Gråsten, close to the border. The 18-hole course of the Förde Golf Club in Glücksburg is situated on a high plateau with a fantastic view of the fjord. Find out more at www.foerdegolfclub.de.
The bilingual Benniksgaard golf course rates just as high thanks to its location – in the middle of a natural reserve. Go to benniksgaardgolf.dk to find out more.
For handball fans
Prefer to let the pros do the heavy lifting? No problem. After all, the city is home to the 2014 winner of the handball champion's league. SG Flensburg-Handewitt plays its home games at the Flens-Arena, close to Hotel Alte Post. Don't miss the great atmosphere and exciting action on the playing field. All information about the games of SG Flensburg-Handewitt can be found at www.sg-flensburg-handewitt.de.
For more about the city's sports and leisure activities, go to flensburg-tourismus.de.