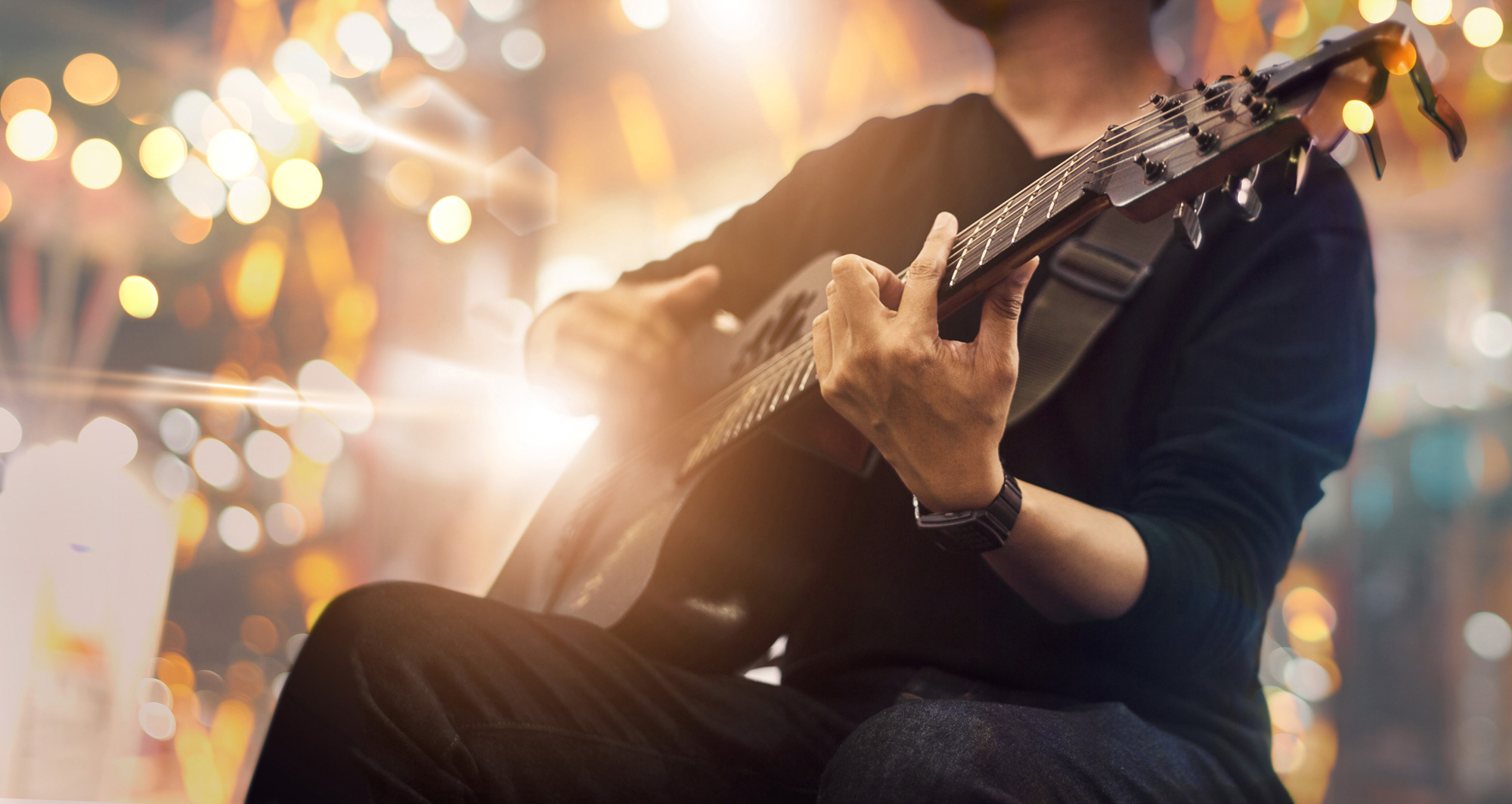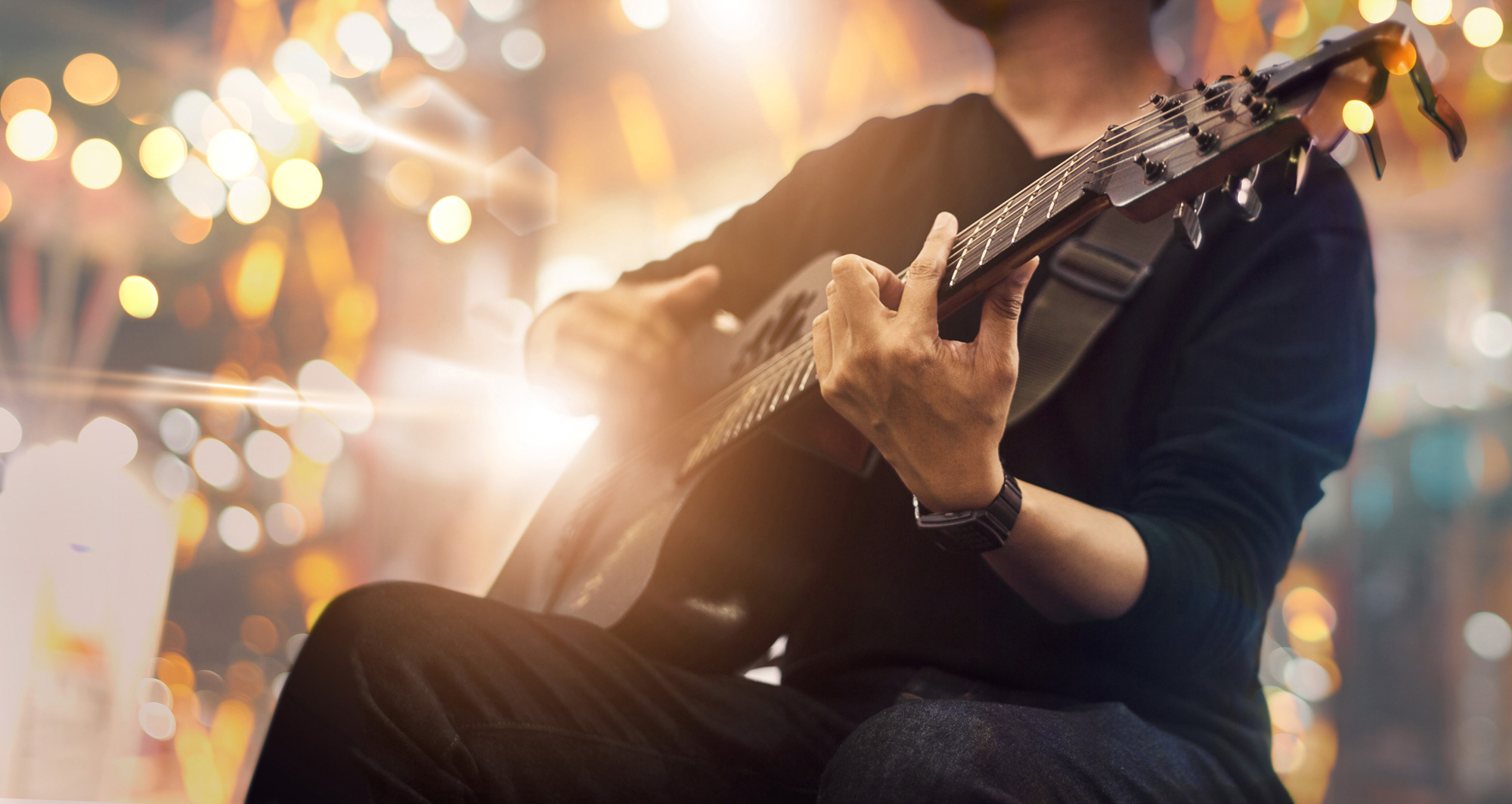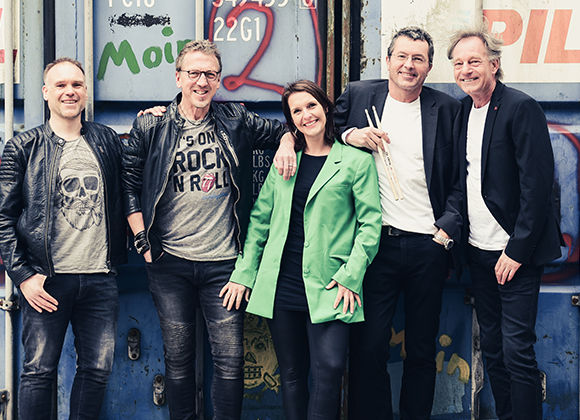 Alte Post meets music
In 2022 we've had the pleasure to experience many thrilling concerts together in the atrium of the Alte Post. For this year, the popular concert series has come to an end. At the same time, planning for beautiful concerts in the coming season begins.
Thursday, March 23, 2023 with "The Groove Station"
Rock-pop cover band from Schleswig-Holstein
Sunday, April 23, 2023 with "Good Times"
A wide repertoire from swing to pop
Sunday, November 5, 2023 with "Pepper & Soul"
Emotional soul and classics in all their beauty
from 5.30 p. m. to 7 p. m.
Start the evening with a dinner in our restaurant. In order to ensure that everything runs as smoothly as possible, we ask you to make a reservation by calling 0461 807081-18.
from 7.30 p. m.
The concert starts at 7.30 p. m., seating and admission are free. At the end of the event, a hat is passed around by the musicians.