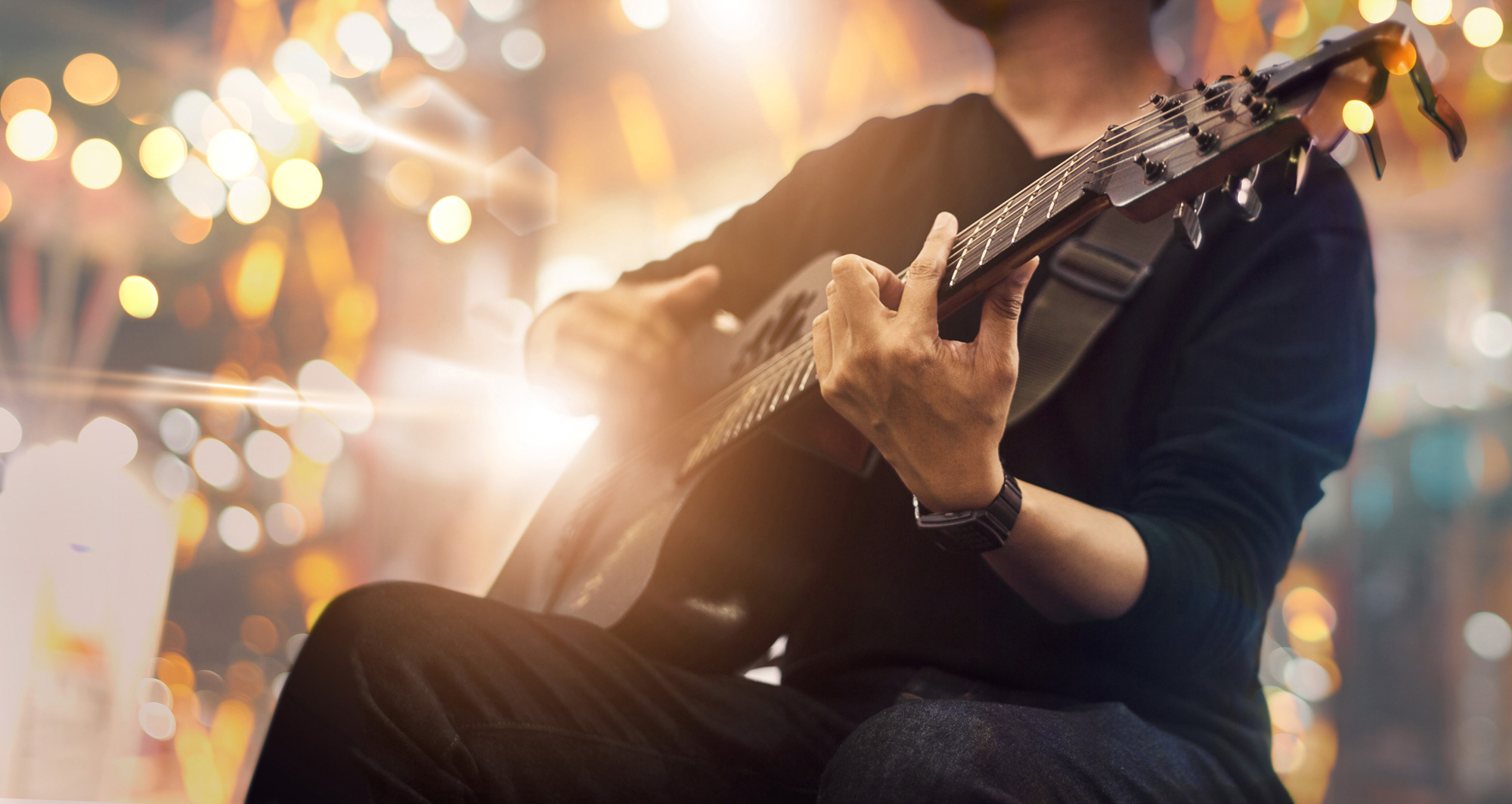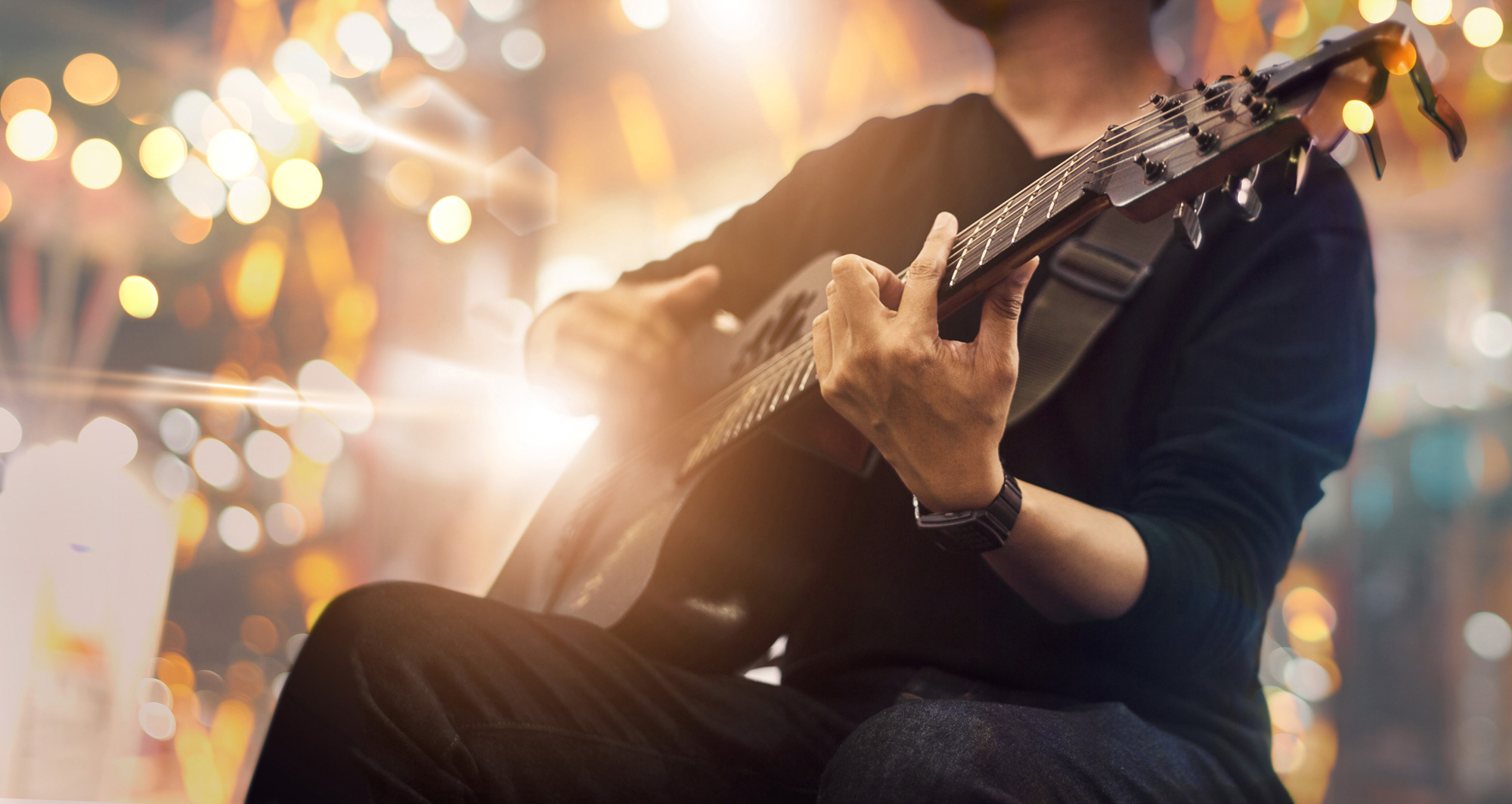 from 5.30 p. m. to 7 p. m.
Start the evening with a dinner in our restaurant. In order to ensure that everything runs as smoothly as possible, we ask you to make an online reservation or by calling 0461 807081-18.
from 7.30 p. m.
The concert starts at 7.30 p. m., seating and admission are free. At the end of the event, a hat is passed around by the musicians.