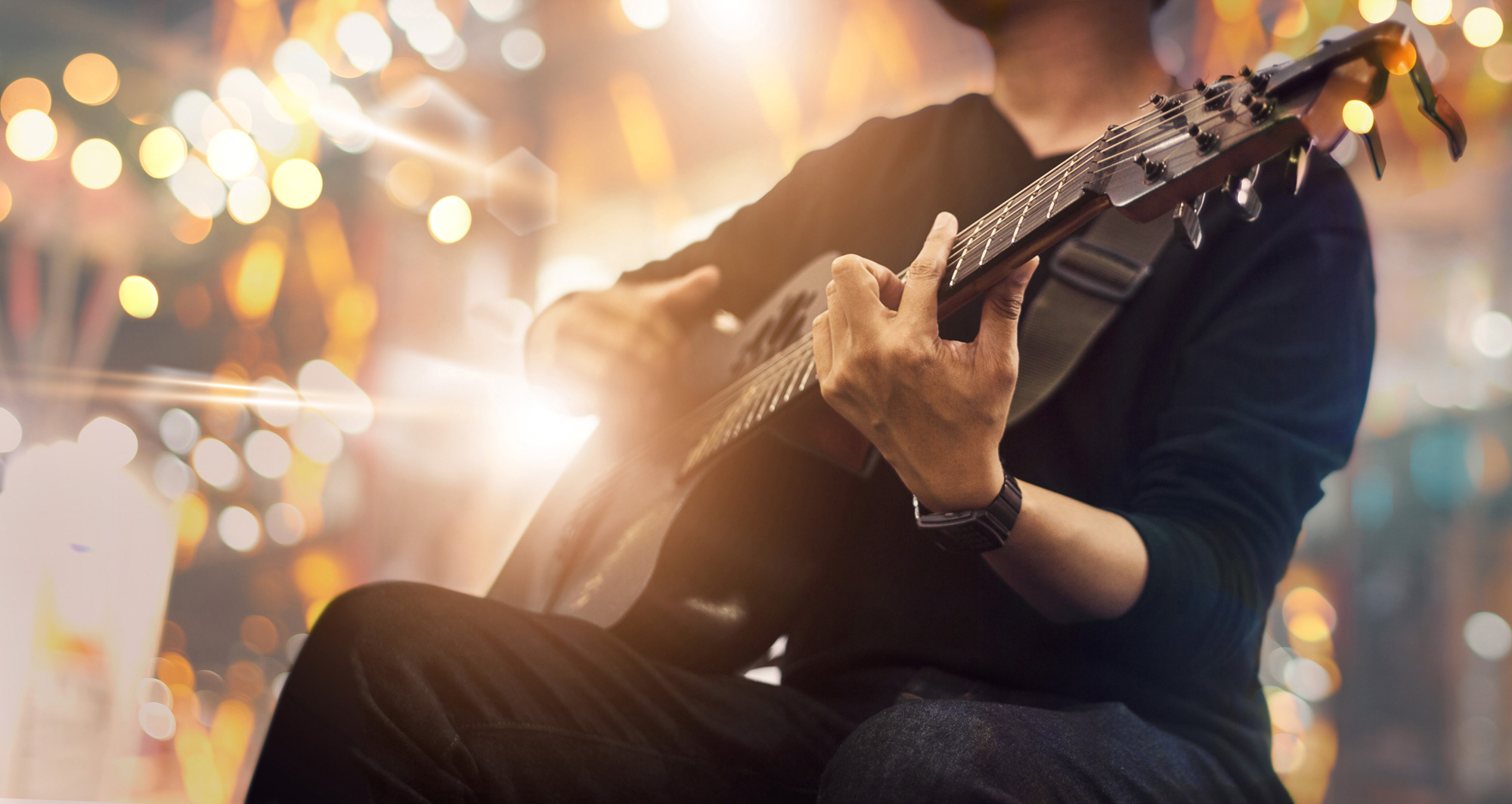 Alte Post Meets Music
Alte Post Meets Music
2022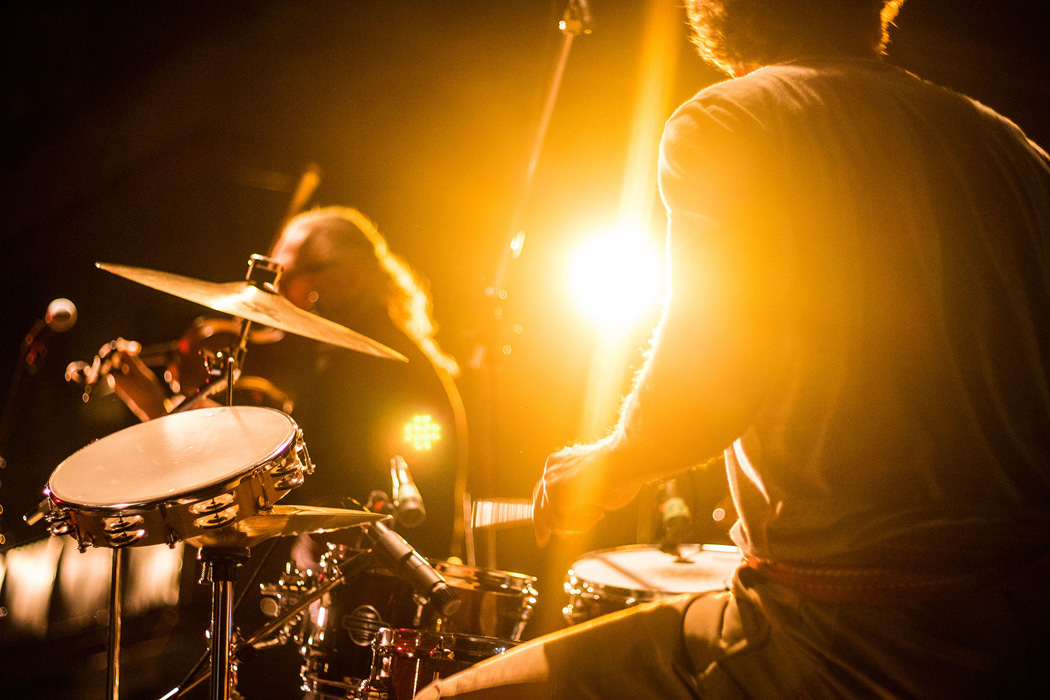 Alte Post
meets music 2022
Eine Tradition lebt wieder auf!
Erleben Sie Künstler aus der Region und die unterschiedlichsten Musikrichtungen ob Jazz Soul, Pop oder Klassik – für jeden Geschmack ist etwas dabei!
Beginn ist jeweils um 20.00 Uhr, der Eintritt ist frei und Hut geht rum:
Donnerstag 24.02.22
Duo Soufflé
(Ulrike Stüve-Koeppen u. Gabriel Koeppen – Von Klassik bis Jazz)

Donnerstag 24.03.22
Campfire Cavaliers
(Folk/Country & Bluegrass with the power of Rockabilly)
Donnerstag 21.04.22
Anplack
(Acoustic specials)
Donnerstag 19.05.22
Paul Eastham & Finlay Wells
(Ein britisches Duo der Extraklasse – Celtic Folk / Celtic Rock)
SOMMERPAUSE
Donnerstag 08.09.22
Spice Infusion
(Funk / Soul / Blues)
Donnerstag 06.10.22
Engines
(Rock / Pop Cover)
Donnerstag 10.11.22
Dans ma rue
(Französische Chansons und mehr)
Donnerstag 15.12.22
Flensburger Sahneschnittchen
(Klassik Quintett – Salonmusik und Weihnachtsliches)
PS) Genießen Sie an jedem Konzertabend von 17.30 Uhr bis 19.30 Uhr ein leckeres Alte Post Classic Buffet für 24,00 EUR pro Person in unserem Restaurant.